Whether you feel it or not, this situation is undoubtedly taking its toll on EVERYONE, slowly but surely – and having a few useful habits in place can help you cope better while you are in isolation.
Let me share some you can start implement from today!
1 ) WORK IT OUT!!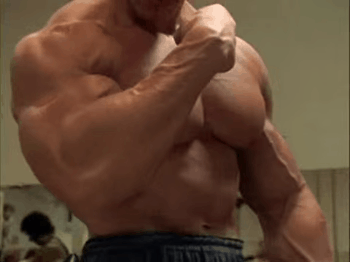 Redirecting your bad feelings and blowing off some steam while training, it's ideal for when you're locked inside your house.
Not only working out can help you relax and maintain control, the benefits it comes with are countless, the first one being that YOU GET HEALTHIER!
And now that you got a lot of time on your hands you don't really have excuses.
Think of the benefits!
You'll get healthier, stronger, leaner and you will look better too – it's a no brainer.
I know that a lot of people can find the process of starting a healthy lifestyle & workout regimen daunting and confusing…
And that's why I've created a simple guide that will assist you through the whole process.
It has EVERYTHING you'll ever need.
Nutrition
Workouts
Tips & Tricks so you get better results
Useful tools
You will get a Mini Recipe-Book

FOR FREE!
You name it.
And it's crazy affordable too, you'll never get this chance again – GRAB MY GUIDE AND CHANGE YOUR BODY!
NOW AT 20% OFF – HURRY, JUST 10 COPIES LEFT.
2 ) CREATE STUFF.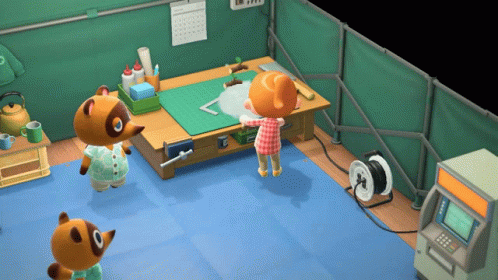 Whether it's art (Paintings, making music, drawings or pottery)
Or crafts (Make that damn Treehouse!)
Having a hobby that channels your creativity can really soothe and make these days much more bearable and seamless.
Give yourself permission to go enter a creativity spree and lose yourself in the process, you'll never know how many amazing things you could give birth to!
3) COMMUNICATE.
This one is SO underlooked.
Especially if you live with others (your family, your significant other, ecc…)
Communicating, when in these times even the most trivial of things could become a drama, is of key importance.
And i'm not referring to just verbal communication.
Communication is emotional, too.
Don't neglect what you are feeling and let other people know how you feel, and don't forget to listen to others as well.
This will maintain harmony and create an overall healthy environment in which everyone can openly express themselves without suppressing unhealthy feelings, in an already bad time.
4) HAVE. FUN.
Since you probably can't step outside, you'll need to keep that morale high – and what better way to do this than by having a good dose of FUN?!
Well, I know this is harder for the most extroverts while everything's locked down but it's not impossible.
You'll just need a little cooperation from the folks you're living with to spice things up!
Or hell, you can do something silly even if you are alone.
Some ideas:
Play videogames!
Do couple workouts! (they can even become… spicy at some point 😉 great way to build tension & fun! )
Cook something yummy with your S.O. \ Family.
Watch a good movie!
Pick a theme & decorate your house!
Read an interesting book.
Do a pun contest!
Dance! alone or with someone.
The possibilities are endless, stretch your imagination!
If this post helped you then why not take the time to share it with your friends? It'll go a long way, thanks!